Cycling Knowledge
What to Wear in Cycling: Cycling Apparel Guide in 2021
by xiaoliu lin on Apr 12, 2021
Weather is getting warmer, and more cyclists are riding out! However, there is always a confusing questions: what to wear?

Depend on your riding purpose, whether you want to ride to work or for a serious road ride, there are two kinds of cycling clothing we recommend, and below we will have a detailed explanation.

Riding to Work
For most people, work is an essential, but as a cycling enthusiastic, riding is in our life. In order not feeling awkward when working, to wear casual clothing might suits most of the cyclists. But without the padding, it hurts sometimes if the journey is a bit long as well. Here we provide two solutions:

- Cycling Jersey in Loose Size Pattern + Cycling Underwear + Normal Pants

Casual shirts or jackets are okay, but when riding, the backside might riding up, so we still recommend you choose cycling jersey in most cases. But you don't need to pick the jersey that are in very tight size pattern, just fit pattern or a little bit loose one will be fine.

Cycling underwear is also a kind of cycling shorts that has shorter length so cyclists can wear inside any kind of their pants. With the padding inside, we can ride long time without any problem and still feel comfortable.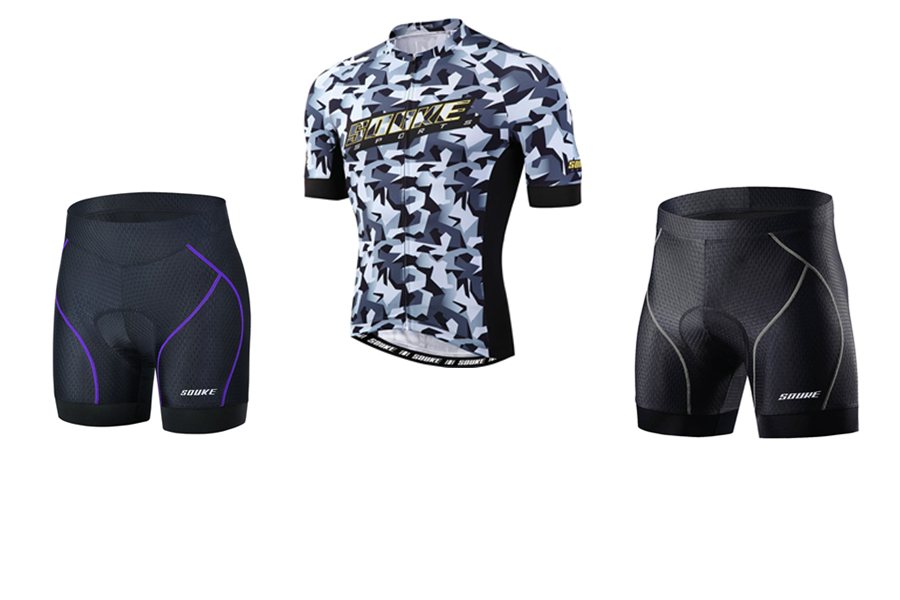 - Normal Clothing + Bicycle Saddle Cover

If you don't feel like riding with the cycling underwear since the big cushion will make it uncomfortable during walking and working. You can also choose one suitable saddle cover. Set it up on your bike, and you can enjoy the riding while wearing normal. :)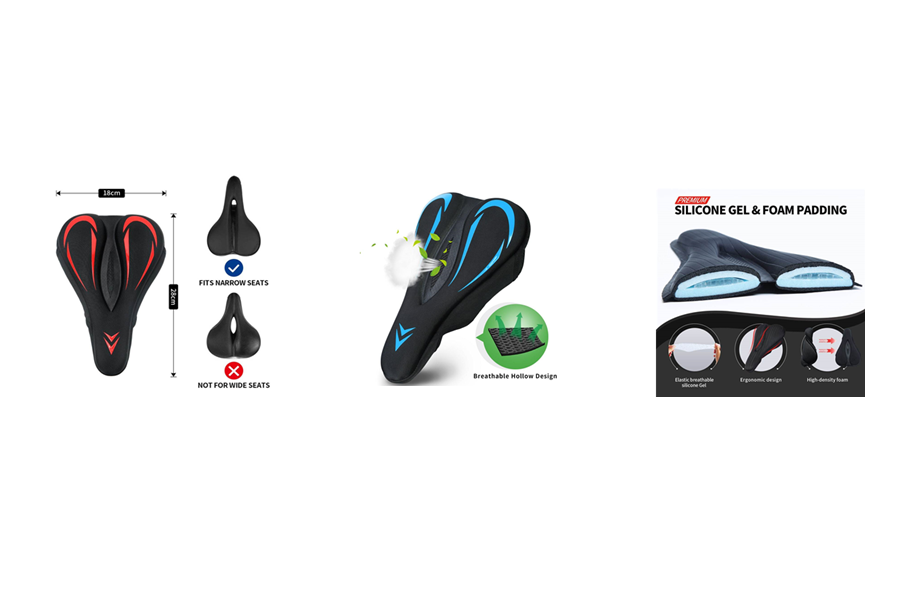 For Road Riding
For most time we ride, we would like to make it just a simple ride. Therefore, professional cycling clothing or kit is necessary. There are two kinds of cycling clothing as well nowadays.

- Cycling Jersey + Cycling Waist Shorts

Cycling apparel usually are made of special fabric which are quick dry, moisture aborbtion. The jersey always has a longer backside which has silicon band and will help the clothing from riding up. The backside rear pockets can help cyclists take anything necessary during the ride very convenient. For the waist shorts, as now the tech improves, more and more cyclists chooses waist shorts as well. Great designs of waist shorts all have a wide waist band so make it more comfort during the ride and the extra width silicon gripper help prevent the pants from moving up. The most important thing is the cushion, a great cushion usually is enough dense while still elastic, breathable enough so that cyclists won't feel bad even after a long ride.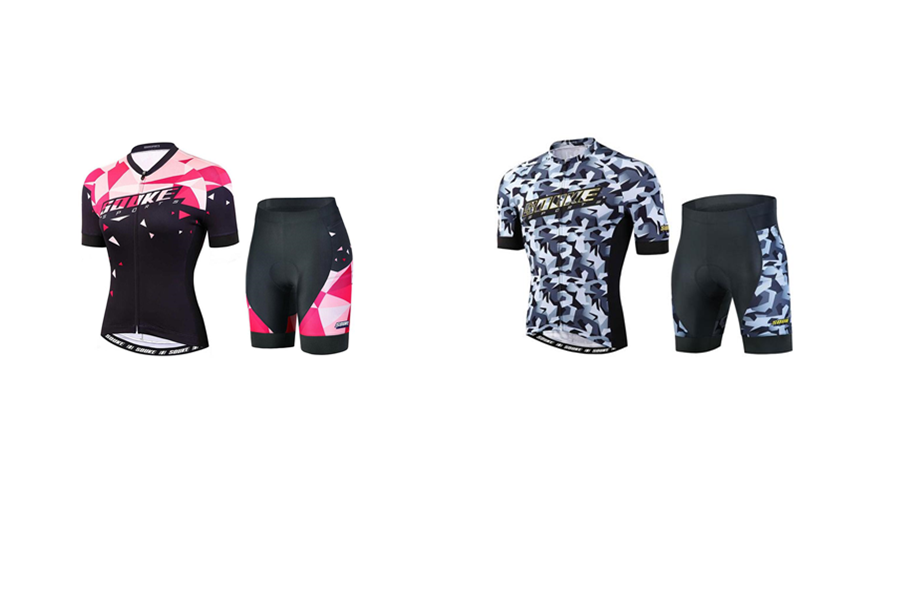 - Cycling Jersey + Cycling Bib Shorts

Still most of the cyclists will choose this option. Cycling jersey and bib shorts. Bib shorts is different with waist shorts as they got bibs and the waist band is loose enough so that cyclist will breath smoothly when bending over.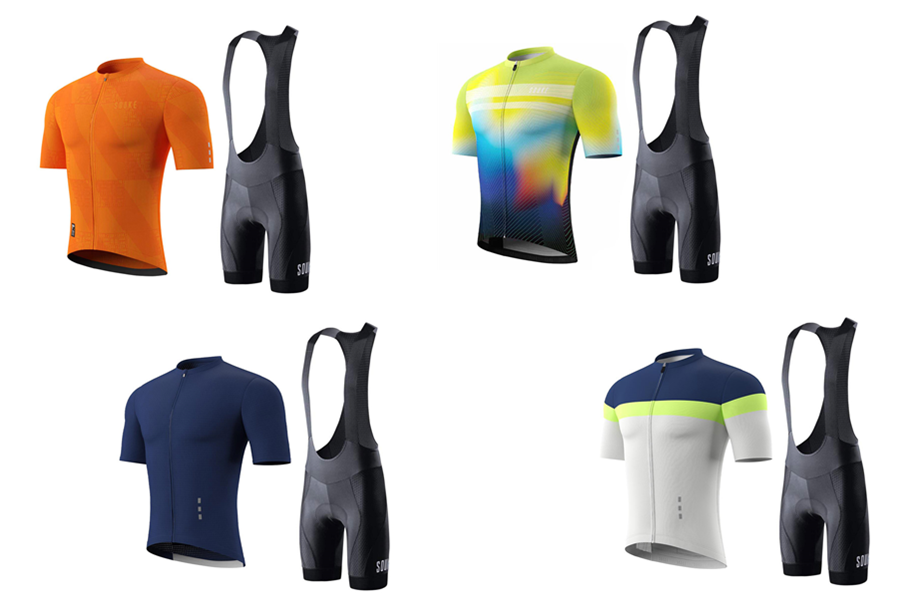 There are many new items and cycling kits coming out in Souke Sports website, cyclists can choose whatever fit them the most. Let us know which kind of clothing you usually wear when riding and how do you think about it?