Cycling Knowledge
10 Important Things You Need to Get for Cycling - Souke Sports
by xiaoliu lin on Nov 07, 2020
Cycling is not just fun but also part of our daily healthy lifestyle. We have to make sure that we are fully prepared with basic small items which are the key products for our everyday trip either for fun or for work. for small items which are basics. We are going to talk about the 10 most important things that we must have when we go cycling.

- Cycling Glasses
Cycling glasses protect our eyes not only from the sunshine on a sunny day but also from the bugs or small particles that can get in our eye and cause infection. The specialized lenses are so advanced now that it helps us see much clearer in less light or even rain. It can be counted as one of the safety items that we always take with us.



- Cycling Helmet
No one wants to be involved in an accident. There are certain circumstances which are not in control so it can cause an unforeseen incident. If we are wearing our helmet it will protect the head which can save us from severe head injuries.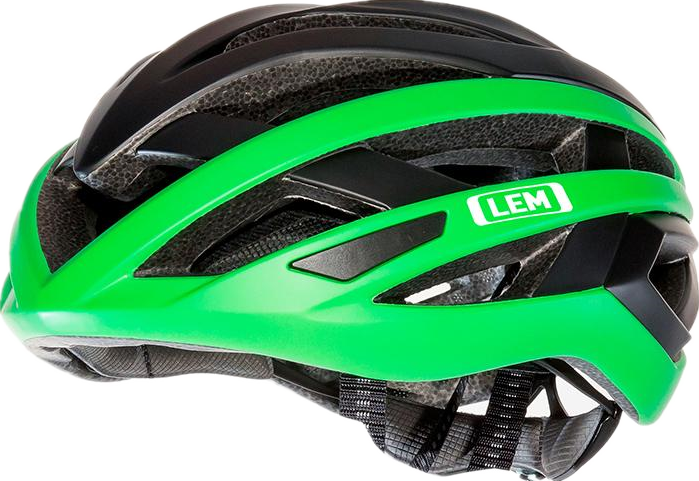 The cycling jersey is specially designed and made in such a way that it prevents wind resistance and provide you with the secured zipped 3 pockets at the backside. The less air resistance helps you to go much faster and the zipped pockets provide you with safety and security of the items that you are carrying without the worry of losing them and focusing more on the ride and enjoying it.
Wearing the cycling shorts gives you an added benefit of the 3D specialised pad which provides you with the comfortability for longer journeys and rides. This specialized pad ensures a smooth ride and at the same time protecting your bottom from being sore. The pad is designed in such a way that it's elastic and breathable which keeps the groin area dry without any fear of any bacterial infection. The another added advantage is grippers at the leg opening to prevent the shorts from moving up during the ride. A great gripper usually made with spandex and has widths over 4cm which will help reduce the friction and more comfortable to wear. Bib shorts/Leggings are mostly welcome by professional cyclists as they increasingly take the level of comfort to another level.
Unlike normal gloves, cycling gloves usually contains a pad that helps to reduce the friction during the ride and also gives a high comfort level. For the cold season we recommend the full-finger instead of half-finger gloves as they protect you from the UV rays of the sun which can cause damage to the skin and at the same time can protect you from the low temperatures in winter.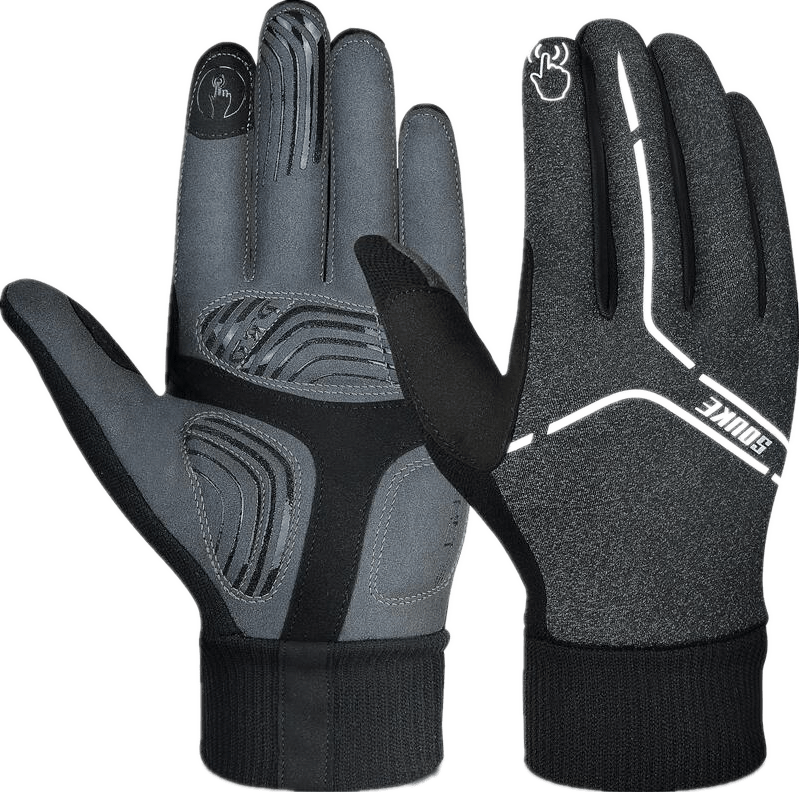 - Cycling Arm/Leg Sleeve
Instead of wearing long sleeve jersey and leggings during the ride, most cyclists find it more comfortable to wear the arm/leg sleeves. They are much easier to wear and much easier to get them off as per the requirement. In the hot weather, they protect you from the UV rays and keep you warm during the winter. When you feel hot after a long time ride, you can just take them off without taking your jersey or shorts off.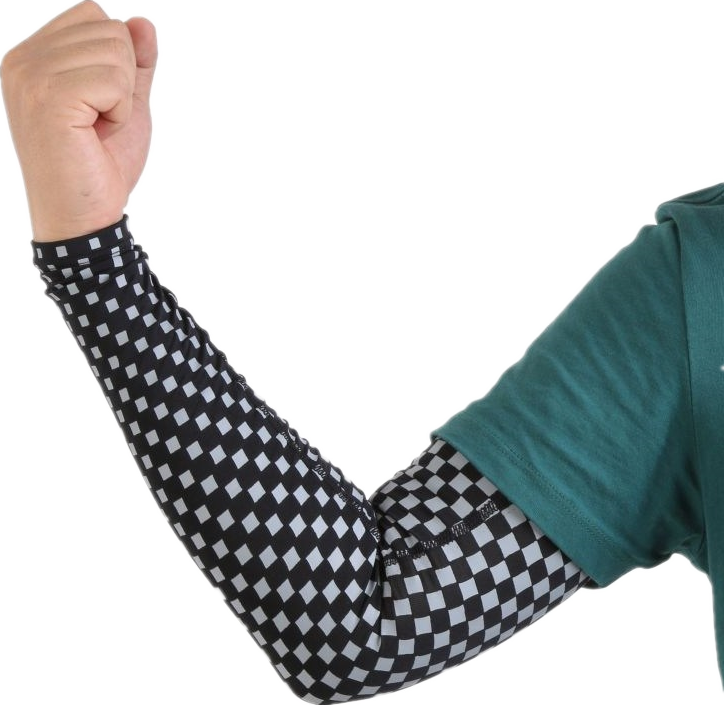 - Cycling Clipless Pedals and Shoes

Clipless pedals are pedals which you clip into…. the pedal has a mechanism which binds to a specially designed shoe and "locks" your feet in place. It has pro and cons, but with enough training time, more cyclist find it necessary. If you got the clipless pedels, make sure you have the right shoes to match, either SPD or MTB styles.

- Cycling Water Bottle
You get thirsty easily while cycling, but you might not have enough time to slow down or stop for a drink, therefore a cycling water bottle is very important. Make sure the bottle design can help you drink the water with one hand only so that won't influence the ride.

- Pump & Glue
The tire pressure must be checked before every ride not only for safety but for any punctures or damage to the tire. It's always better to carry a portable air pressure pump for unseen circumstances and have some glue too for any punctures or tire can be repaired on a temporary basis so it can be later checked by professional.

- Some Cash   
Always keep some cash or debit card for urgent snacks or bike repairs.
Souke Sports aim to provide the best affordable cycling wear including cycling jersey, shorts and also other accessories like cycling gloves, arm/leg sleeves etc. To help cyclist enjoy their ride more. Feel free to check out our cycling wear collection.  Also, which item do you think is also important other than the ones in the article? Welcome to give some advice.
10 comments